Building a Brand


CreativePotato industries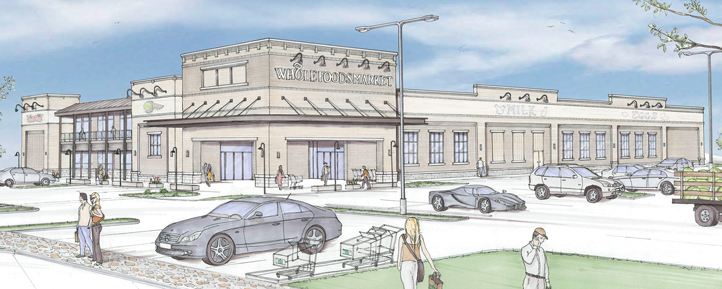 The strict development code of the City of Bee Cave requires articulation (changes in building mass) and variation (changes in finish and materials) to visually break up large buildings, but the client, Whole Foods Market, wanted a cohesive building that reflected both the community and their brand. Taking inspiration from Whole Foods frequent use of antique farm trucks in their marketing strategies, my solution was to reference historic Central Texas general store forms, which not only evoked the local area, but also provided a ready kit of design elements to satisfy the City's development requirements. The historic detailing also helped the building remain human-scaled; an important consideration because the store is sited in an outdoor lifestyle center with pedestrian traffic on all four sides.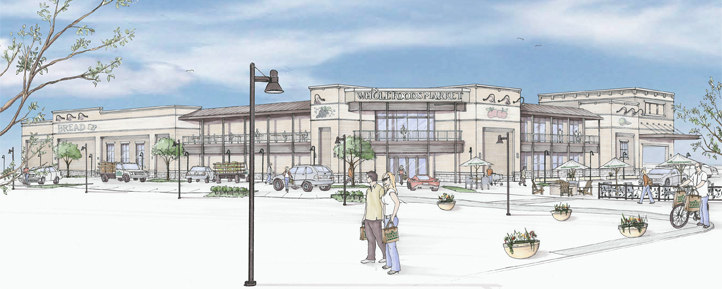 The store is currently under construction, but why wait to see what it looks like? Here are a couple of easily deciphered progress photos!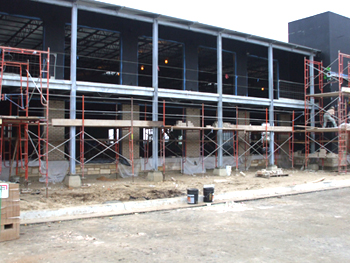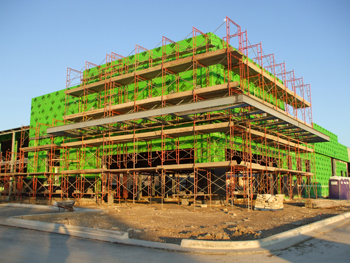 "where tomorrow is the future"